Video
Legally Speaking
A series of in-depth interviews with prominent lawyers, judges, and academics, co-produced by California Lawyer and UC Hastings College of the Law.
Sort: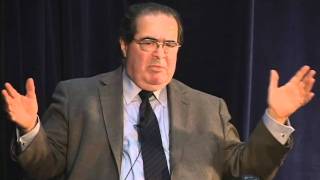 February 2016
Justice Scalia's Legally Speaking interview from September 2011.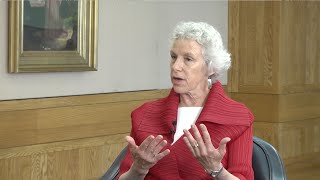 October 2015
An interview with the "rock star" of gender studies.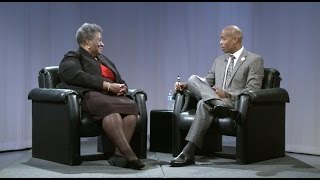 March 2015
President and co-founder of the Equal Justice Society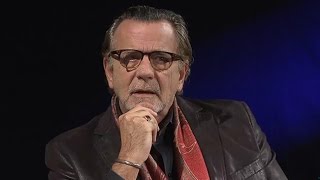 February 2015
The criminal defense attorney best known for his work on behalf of the notorious.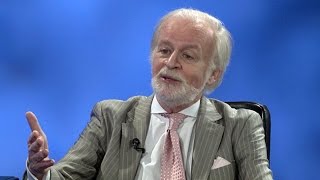 November 2014
An interview with retired CIA attorney John Rizzo.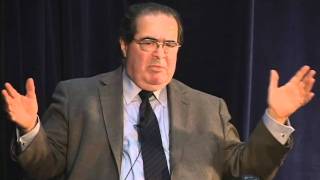 January 2011
Find more videos on the old California Lawyer website archives